The chaotic cyber☆chord of death! ↑_(ΦwΦ)Ψ
Follow me into nowhere...
Ciao, I'm Solfa☆Morte. I'm just making my own corner somewhere in this spider's web. I'm into emo and goth culture. baby bat tho (ノ*°▽°*) Starting off this little website of mine marks the beginning of finding oneself. I can't decide on who I want to be or what to do with this life, so this will be my soul-searching laboratory.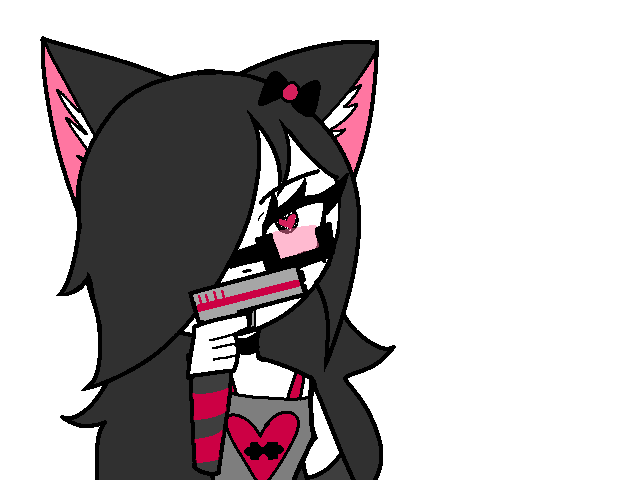 I'm also living in the tumblr corner right here (ノ>ω<)ノ :。・:*:・゚'★,。・:*:・゚'☆